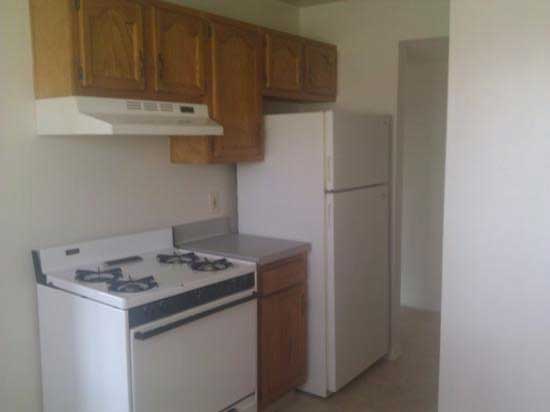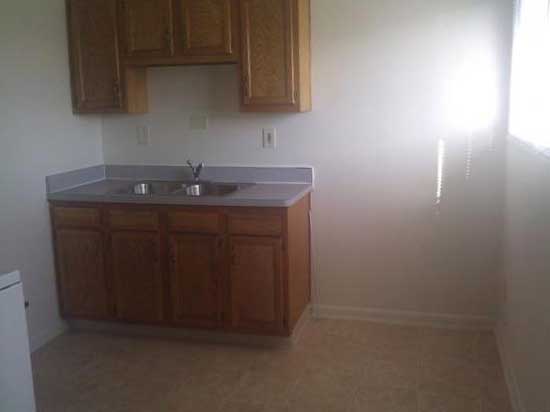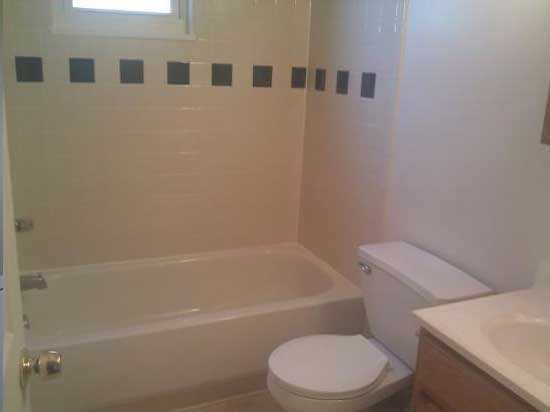 Fulton Place
Fulton Place is located on Fulton Rd within walking distance to the park, community recreaction center and the Cleveland Zoo. Spacious one and two bedroom suites with remodeled kitchens and baths.
Type: Residential
Address:
4102 Fulton Rd
Cleveland, OH 44144
Bedrooms / Bathrooms / Square Footage:
2 / 1 Full, 0 partial / Unspecified
Rent / Lease Term / Availability:
1 BR from $535, 2 BR from $595 / 1 year / Call for Availibility
Description:
Year Built:
Pets Allowed: Cats
Features include:
Central heat
Air conditioning
Cable/Internet ready
On-site laundry
Secured entry
Off-street parking
Call 216-392-5384 for more information.