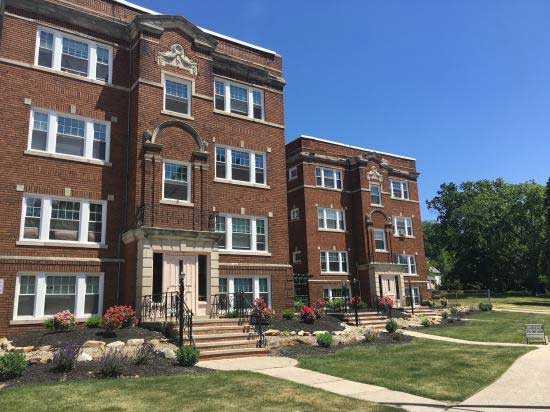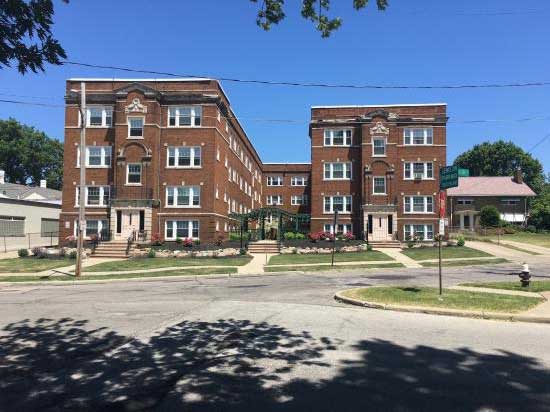 Waterbury Apartments
Waterbury Apartments is a 38 unit complex located on Waterbury Road, just off of Detroit Road. The Waterbury Apartments provides remodeled, spacious and comfortable apartment living within walking distance of shopping, entertainment, and public transportation.
Type: Residential
Address:
1421-1425 Waterbury Rd
Lakewood, OH 44107
Bedrooms / Bathrooms / Square Footage:
1&2 / 1 Full, 0 Partial /
Rent / Lease Term / Availability:
1 BR from $675, 2 BR from $750 / 1 year / Call for Availibilty
Description:
Year Built:
Pets Allowed: Cats
Features include:
Secured Entry
Central heat
Cable ready
On-site laundry
Newly remodeled suites
Garage parking available
Call 216-392-5384 for availibility.