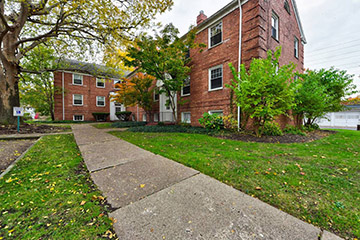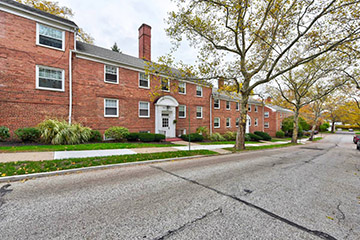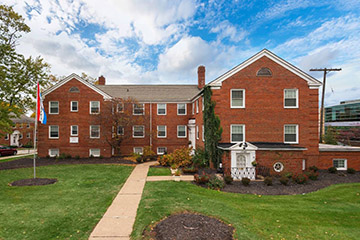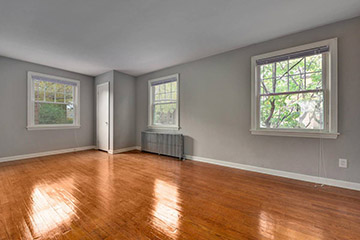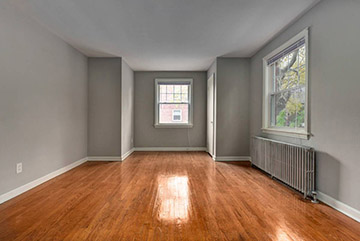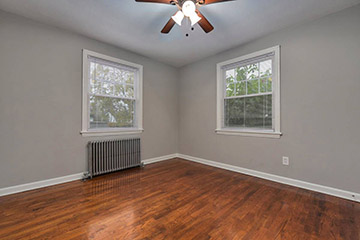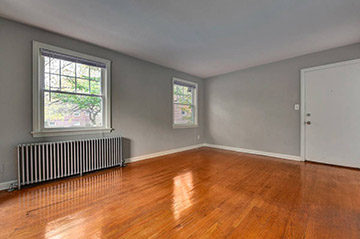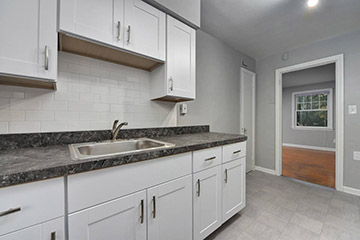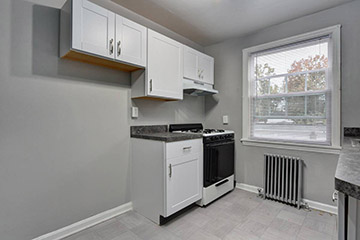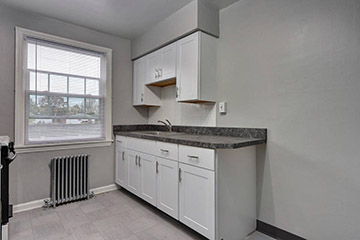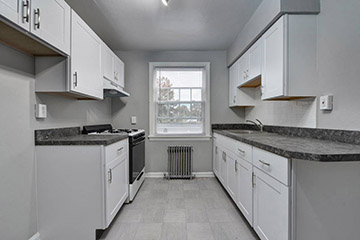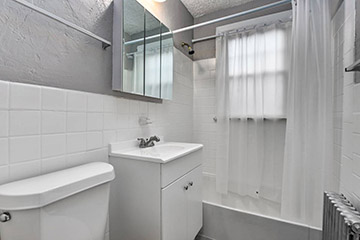 Elbur Avenue Apartments
Elbur Avenue is spacious and green and surrounds you with a lush park-like setting. Each building is a two story walk-up and contains no more than 6 suites, which will make your stay here quiet and comfortable.
Type: Residential
Address:
13540 Detroit Rd.
Lakewood, OH 44107
Bedrooms / Bathrooms / Square Footage:
1 & 2 / 1 / 1 BR - 675 sq. ft., 2 BR - 775 sq. ft.
Rent / Lease Term / Availability:
1 BR starting at $875; 2 BR starting at $975 / 1 year / Call for availability
Description:
Year Built: 1951
Pets Allowed: Cats
Features include:
Heat and water
Free off-street parking
Guest parking
Storage
Refinished hardwood floors or carpeting
Large windows
Large secluded park areas
On-site laundry
Pre-installed Wi-Fi with one month free from Cox
All prices are subject to change.
Call 216-392-5384 for an appointment.
"Thank you for the prompt and courteous service in all matters during my two years of residency. I would also like to acknowledge the professionalism and great attention to detail I received in any matter I had regarding a maintenence issue."
Melinda K. Elbur Avenue Apartments