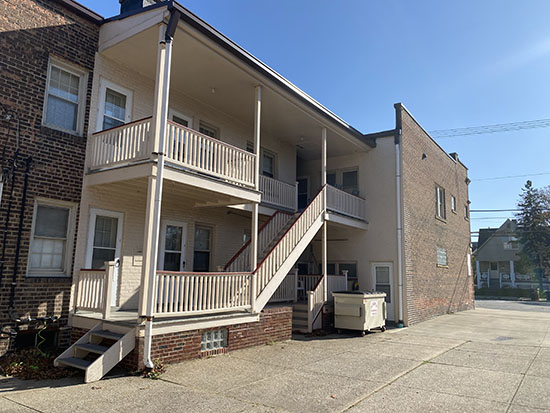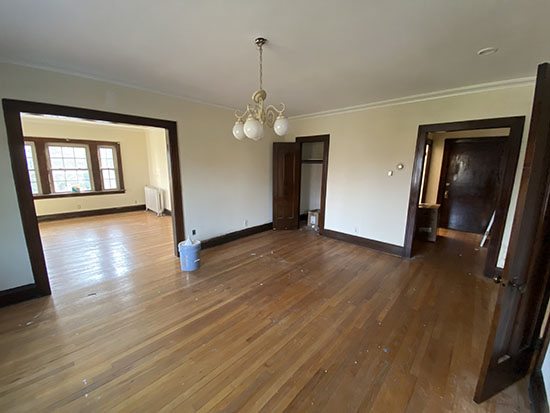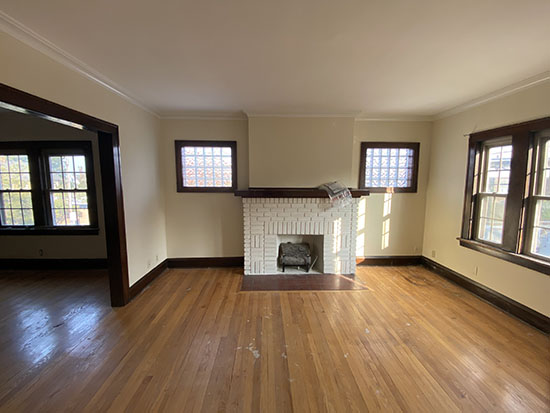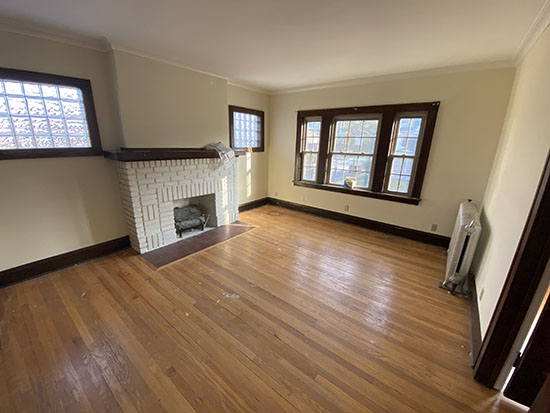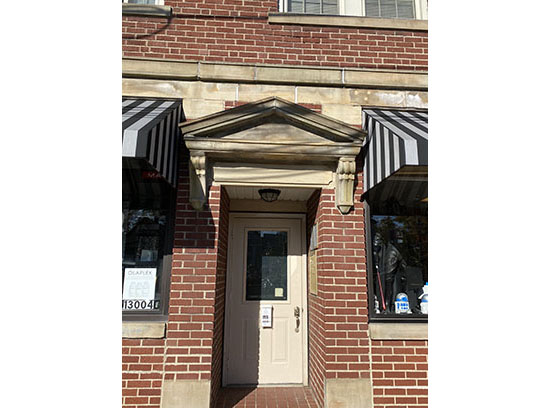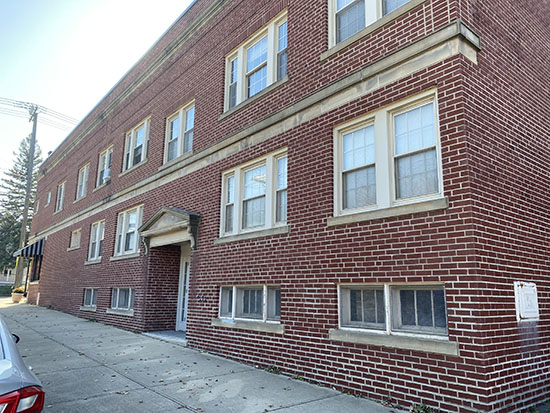 The Madison
This 6-unit historical apartment building is located near Madison Park and the Beck's Pool, close to Birdtown. It is home to Apple Jax Toy Store. There is garage parking available, and free off-street parking.
Type: Residential
Address:
13002 Madison Avenue
Lakewood, OH 44107
Bedrooms / Bathrooms:
2 br/1 bath, $900 - $1000; 1 br/1 bath, $825 - $900
Call for availability
Features include:
Garage Parking, $50/month
Off-Street Parking is free
Call 216-392-5384 to view this beautiful property!