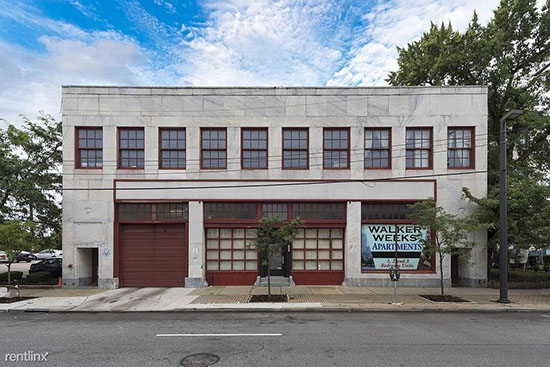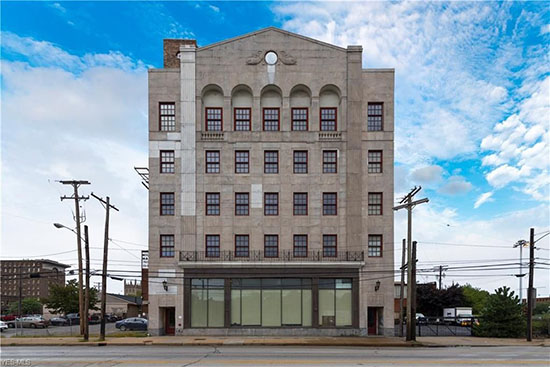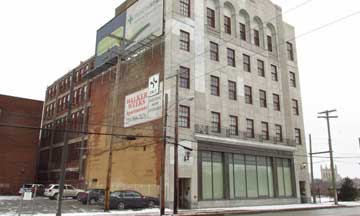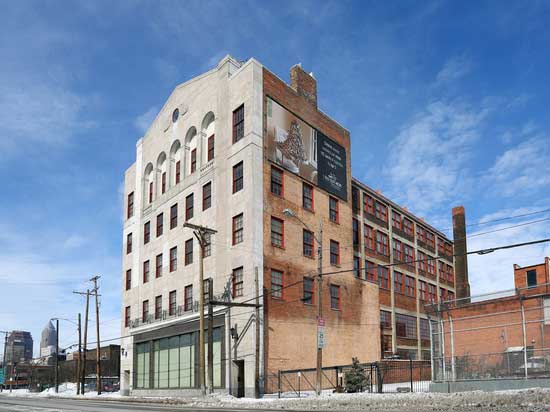 Walker & Weeks Apartments
Each unit of the Walker and Weeks building has been renovated to include modern conveniences paired with energy efficient appliances and building systems to provide a clean environment. Building amenities include a community rooftop sundeck with a garden and indoor, heated parking. The following is a list of amenities featured in each suite:
Type: Residential
Address:
2341 Carnegie Ave.
Cleveland, Ohio 44115
Bedrooms / Bathrooms / Square Footage:
1, 2 & 3 / 1-2.5 / 700 sq. ft. - 2800 sq. ft.
Rent / Lease Term / Availability:
1 BR from $975; 2 BR from $1,275; 3 BR from $1,700 / 1 year / Call For Availability
Description:
Year Built: 2005
Pets Allowed: No Pets
Features include:
Energy star rated gas stove, dishwasher, refrigerator/freezer and microwave.
On-site laundry room.
New, energy efficient windows.
Walk-in closets.
New hardwood floors.
Solid wood maple cabinets in kitchen and bathroom
Individually controlled heat/air conditioning
High ceilings varying from 12' to 22'.
Several select units have private sundecks.
All prices are subject to change.
Call 216-392-5384 for more details.